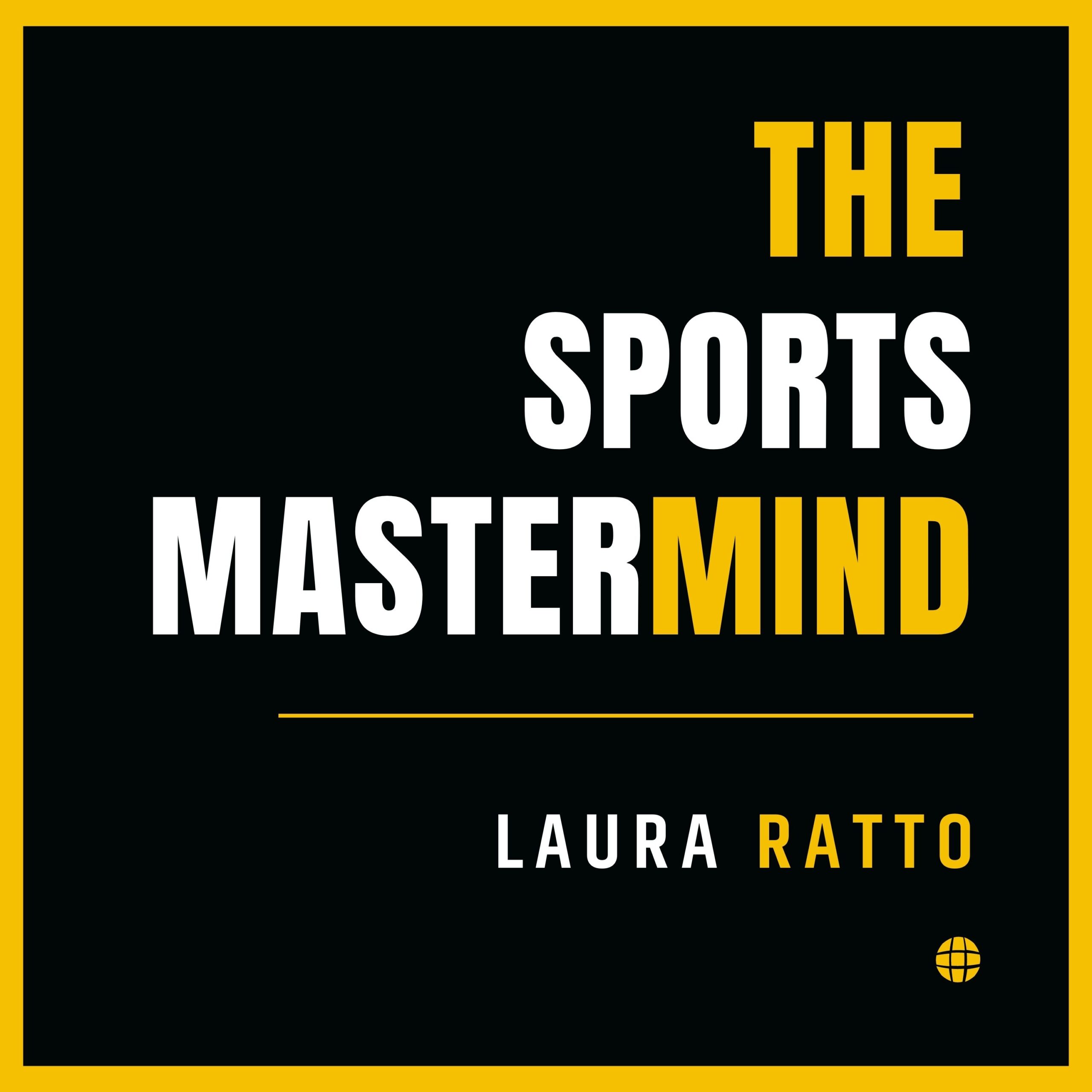 The Sports Mastermind Podcast
About the Podcast
The Sports Mastermind is the premier sports psychology podcast. We break down and lay out step-by-step instructions teaching you how to implement the fundamentals of sports psychology. Each segment focuses on breaking down a specific element in 10 minutes or less.
The content is relevant for young athletes all the way to the pros. The mental development of athletes applies to all sports, genders, levels and abilities. We break down complicated topics into easy to digest and implement segments.
Internationally recognized expert Laura Ratto combines her experiences as a former professional athlete with her experience in the domestic and international sports industry to help athletes reach their full potential and optimize performance. She utilizes her Master's Degree and CSCS (Certified Strength and Conditioning Specialist) to develop programs for Olympic training centers, college curriculum and published works to help individuals in their quest to excel at every level.